WABI SABI and The Brownhouse Interiors
HERE AT THE BROWNHOUSE WE HAVE A GREAT APPRECIATION FOR THE WABI SABI STYLE AND LIFESTYLE. VISIT US FOR ASSISTANCE WITH CREATING YOUR WABI SABI INSPIRED HOME DECOR SCHEME.
follow us pin instagram
Brownhouse ceramics
WHAT IS WABI SABI?
WABI SABI and The BrownHouse can be hard to explain as it can be many things and the look itself can vary depending on the home or location . But we can define it's meaning to "rustic simplicity" or "understated elegance" with a focus on a less-is-more mentality, while "taking pleasure in the imperfect". It is easily applied in everyday life. The pursuit of perfection (which society pushes us towards)— in possessions, relationships, achievements — often leads to stress, anxiety, depression and quick judgement.
WABI SABI offers an escape from the world's obsession with perfection and accepts imperfections as all the more meaningful – and, in their own way, beautiful. This Japanese concept can help you create a happier home and feel more content with life as it is, rather than always wishing for more. Do not be fooled , theses not a cheap way to decorate, it is about having a few very valuable things, that mean something to you rather than loads of unnecessary paraphernalia.
Authenticity is a big part of Wabi-sabi, so cracks and imperfections are embraced for symbolising the passage of time and loving use. Embracing Wabi-sabi in the home teaches us to be content with our current life and achievements. Learning Tobbe much more careful about the pieces we acquire and starting t understand whether we really love and need them. It's the perfect antidote to a throwaway society built on disposable goods and mass-produced items.
The WABI SABI aesthetic holds an appreciation for the imperfection in objects in our surroundings, whether caused by age or natural formation. Many unique objects in our WABI SABI and The Brownhouse collection are selected especially for their imperfections. The art of imperfection will give any interior a touch of unique beauty, natural serenity and the inimitable elegance of age.
What is Wabi?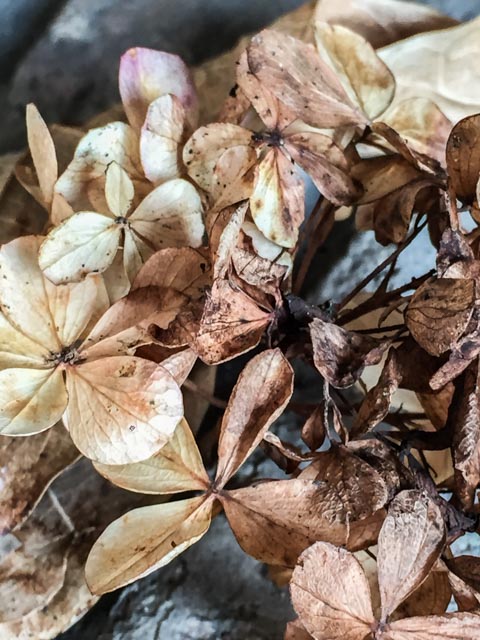 'Wabi' roughly means simple, calm and inner spirituality.
Wabi might mean the understated elegance and quietness found in nature: twisty branches, weathered rocks and the twilight days of delicate flowers. Wabi is also found in the quirky fingerprint left in the clay and unique asymmetries in handmade objects. Appreciating nature is embracing its beautiful imperfections. There is no perfection in nature as she is always growing and changing. It reminds you to enjoy the here and now.
What is Sabi?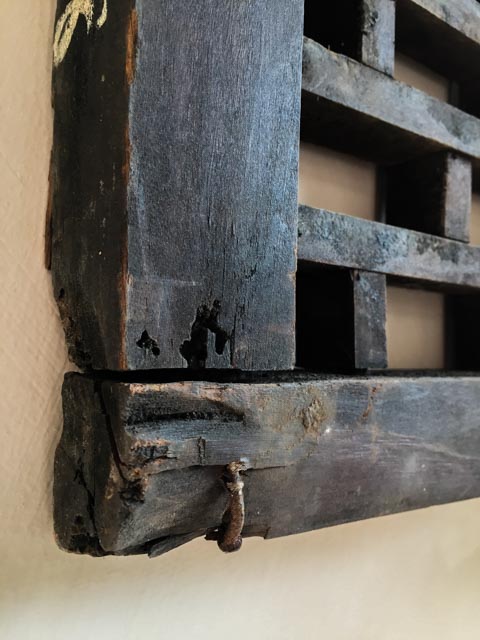 'Sabi' refers to beauty and serenity that can only be achieved over time. Nothing is forever and life will leave its marks on every object and body it touches.
Wear and tear is imprinted by time in the surface of antique objects. Unique patinas and marks of repair are all part of the life of objects. These unique marks cannot be reproduced in a newly made object. Just like scars and wrinkles in skin, they remind us that there is beauty and serenity that only comes with age.
You can summarize wabi sabi like this: nothing lasts, nothing is finished, and nothing is perfect. Beauty cannot be pinpointed in a single period of time, but can rather be found in every moment we wish to look at.